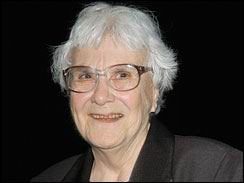 Photo of cousin Harper Lee - one of the longest running Seckatary Hawkins Club members, and an original Fair & Square Lady.
William Holden and children read Stoner's Boy book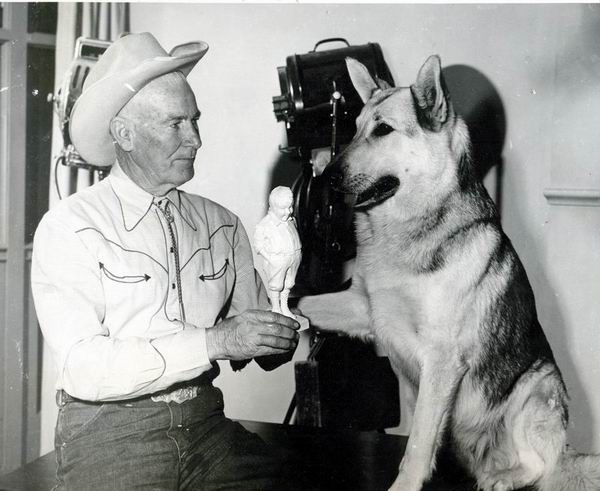 "Yo Rinty! -- Rin Tin Tin with Lee Duncan and a Seckatary bookend"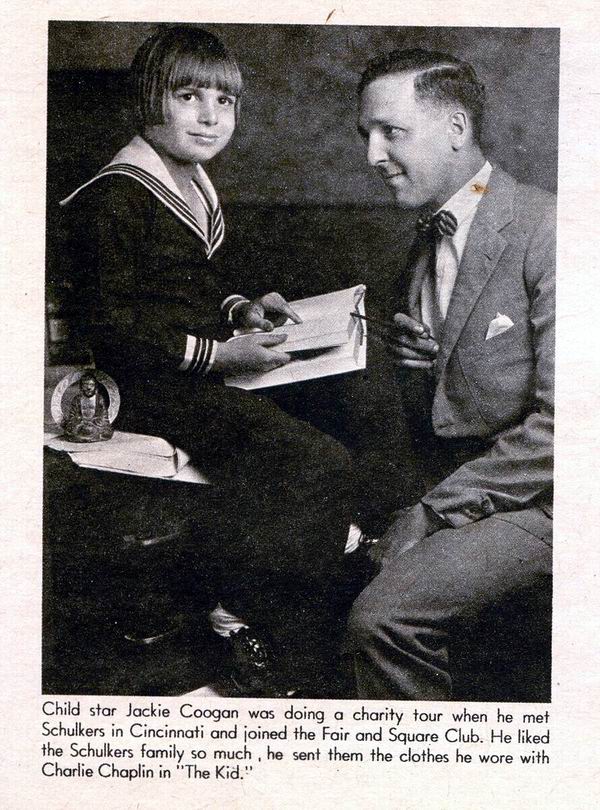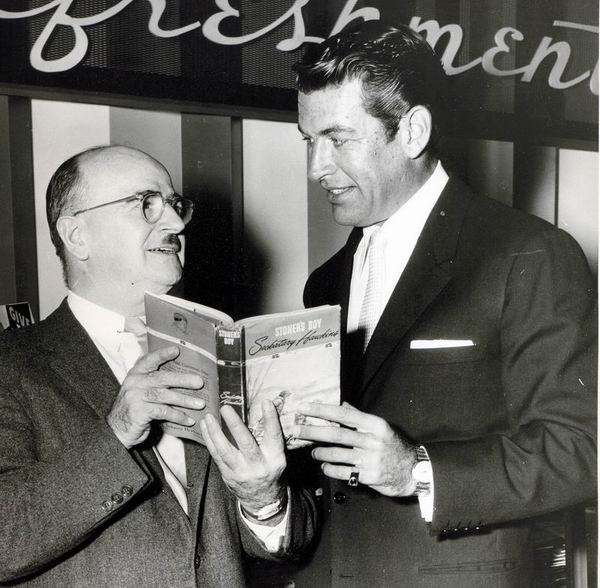 Richard Egan (right) with Ed Ritenbaugh (Seckatary actor)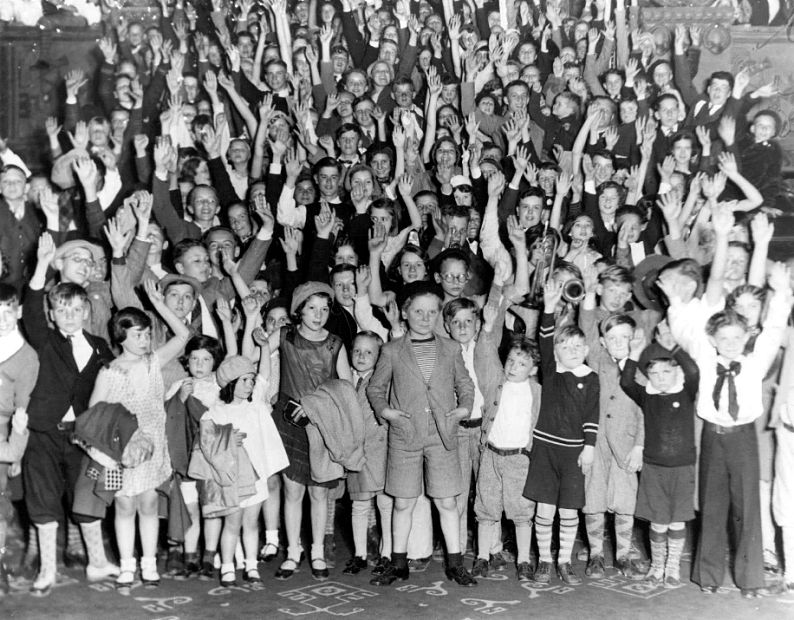 Jackie Cooper with the Detroit Seckatary Hawkins Club members. 1932. Jackie was a Fair & Square Club member for many years.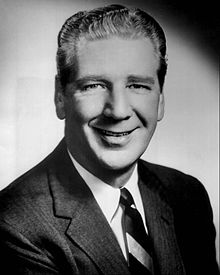 Comedian and show cohost for The Gary Moore and The Candid Camera shows, Durward Kirby grew up reading Seckatary stories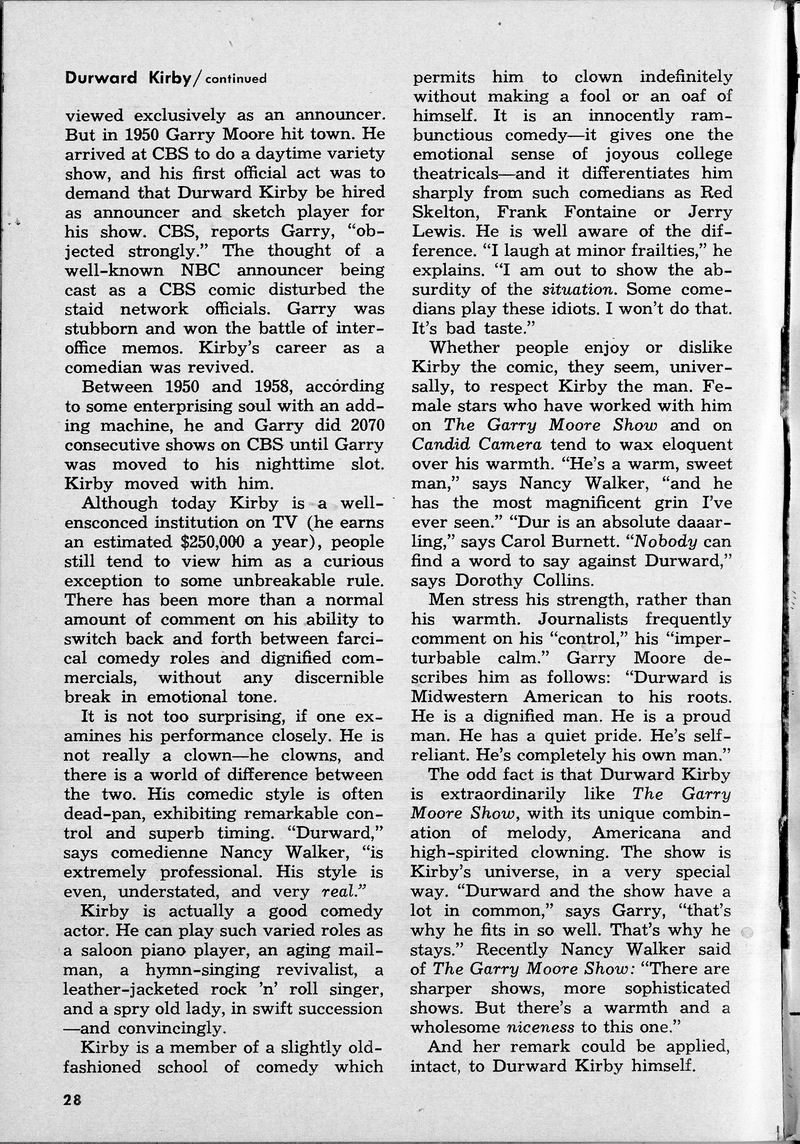 TV Guide Magazine article May, 1963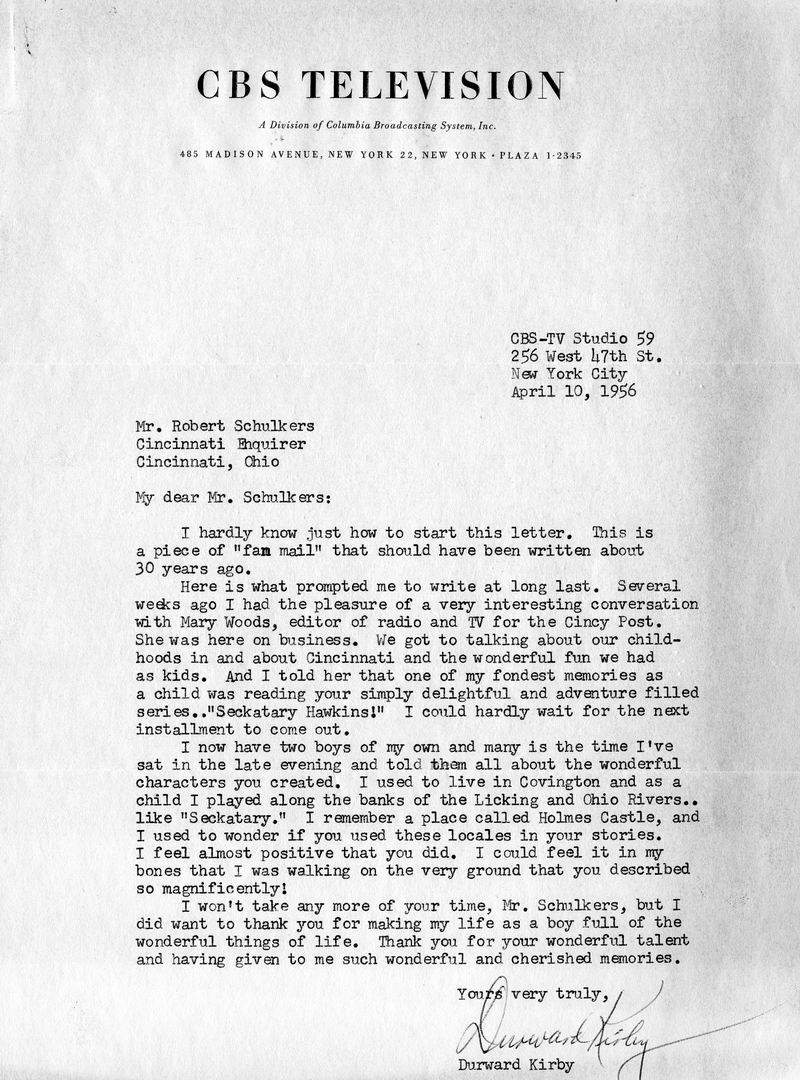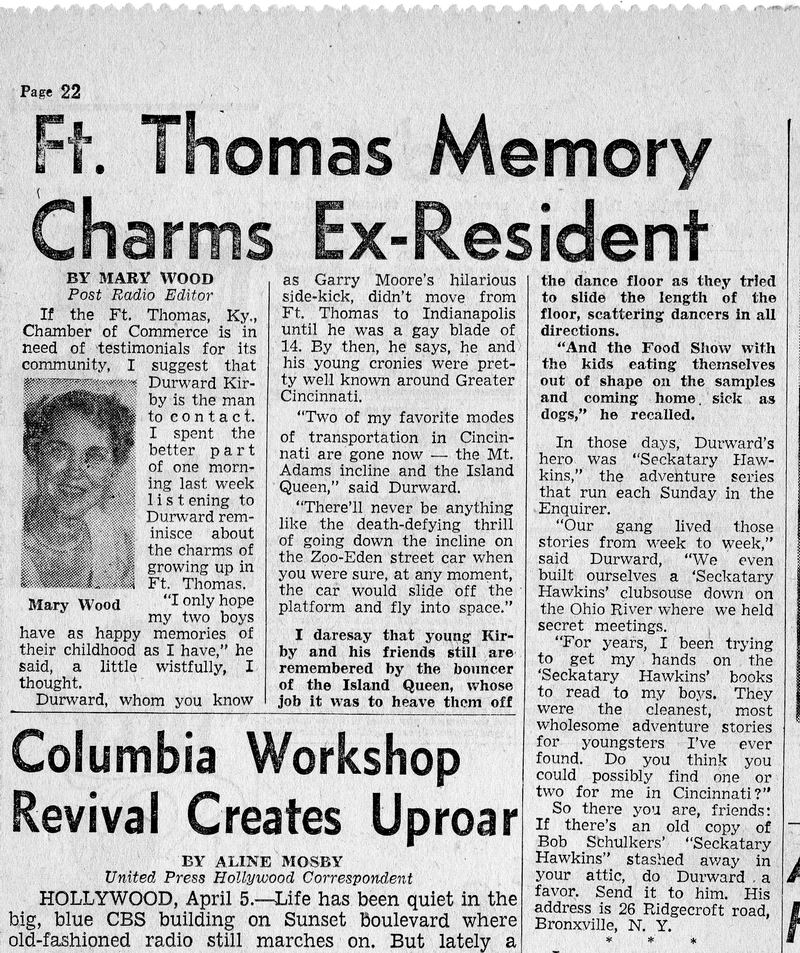 4/5/1956 Cincinnati Post article
Some of Kirby's comedic roles you may recall - if you are old enough.
Top from left: "Jennie", Old Southern Colonel, Prince Charming.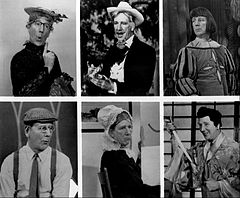 Bottom from left: "Joe Dribble", "Whistler's Mother, a Japanese movie star.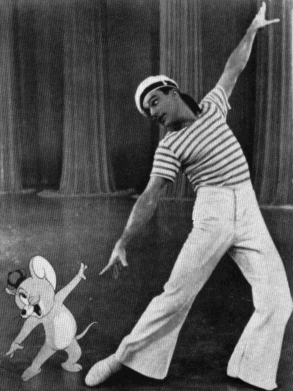 Dancing Gene Kelly was a Seckatary Hawkins fan and club member. One of his most favorite things was reading books, and The Gray Ghost was his favorite mystery - adventure book.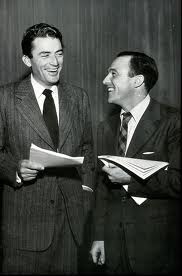 Reading script with Atticus.