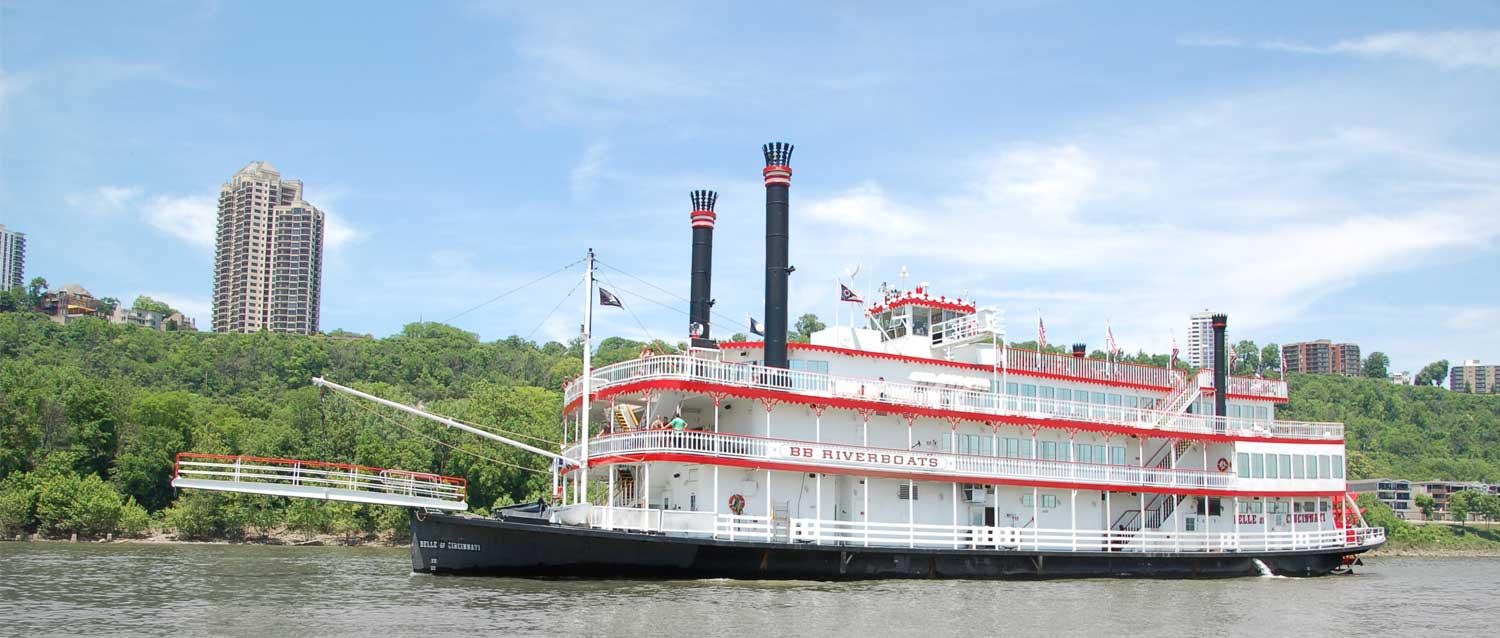 http://bbriverboats.com/our-fleet/belle-of-cincinnati
SECKATARY HAWKINS'
100th Anniversary!
JUNE 16, 2018
It's the good-old-days Belle of Cincinnati Paddle-Wheeler announcing the 100th Anniversary of Seckatary Hawkins and calling all Fair & Square Club members to the meeting down on the ol' riverbank!
REGISTER NOW for the Club's most exciting adventure ever down on the ol' Riverbank !
A Day Aboard The Belle of Cincinnati Riverboat, 101 Riverboat Row, Newport KY
This will be our fourth Biennial NATIONAL SECKATARY HAWKINS CLUB MEETING and we will be celebrating the 100 year anniversary of Seckatary Hawkins!
TIME: 9 am - 4:30 pm, Saturday, JUNE 16, 2018 with optional supper together-if you want to join us
Don't miss your chance to participate in an old-time radio show too! Volunteer for your favorite part when we announce the list of characters in this meeting's Seckatary Hawkins show
Seck will be ready to start the Big Meeting soon—SO PLEASE FILL IN the below
application right away so you don't miss a minute of the fun and mysteries about to unfold!!
EARLY BIRD registrations (by Dec. 1, 2017) will be entered in a drawing to win some exciting Seck-related prizes – just like the old days club meetings!!
Highlights of the Belle of Cincinnati Cruise will include:
• 9 am : Water's-edge talk at the mouth of the Licking River (VP, Gregg Bogosian) Coffee-and-Danish breakfast on the Head-boat
• 10 am : Keynote talk (Capt. Randy Schulkers)
• 11 am : All Aboard!
Over 5 hours of cruising the beautiful Ohio on a beautiful 4-deck, fully-equipped Riverboat.
Great all new Seck details talks by our club VP's - George Beatty, Dan Kindel, and Diane Schneider—(More details soon)
• LUNCH: Roast chicken + barbecue buffet with salads/veggies, garlic mashed potatoes, special desserts
• Buy and sell vintage and new Seck Hawkins books--and ask Randy to sign!
• SPECIAL: you read a part in an authentic re-production of an old-time Seckatary adventure radio-play enactment with club member Mike Martini on the top deck!
• 4:30pm : Back in dock, debarking--Optional supper get-together at nearby restaurant.
Phone Diane Schneider for any questions: 859-919-0082 or email: healingharpist@hotmail.com
---
SECKATARY HAWKINS'
100th Anniversary! Registration Form
June 16, 2017
Please fill-in this form and mail with your $68.00* check
*(12 years and under, $34.00 :: 3 years and under, FREE!)
Click Here to Download and Print Application Form
Payable to: Dan Kindel, 9730 Summers Pond Dr., Loveland, OH 45140
*Please note: $68.00 is less than the actual cost of the day, which includes the 5-hour cruise, Continental breakfast, luncheon meal, dessert, coffee & tea, and all talks and materials. Your F&S Club is covering the additional costs, to make the cruise more affordable for members. Please register early, as we have a minimum number of seats that must be filled to secure this riverboat contract. Thank you!
*per person - If you prefer, you may use Paypal at $71.40, then scan your completely filled-in registration form and email to dkindel@cinci.rr.com
**NEW:
​If you will need lodging, the club has a special discount rate at a great motel nearby​:​ Contact Diane (Call 859-919-0082 or email: healingharpist@hotmail.com ) ​for special Fair & Square Club discounted rates at local hotels for Seckatary club members. Make reservations soon while rooms are available!​
You can cancel anytime up to the day of arrival with no penalty.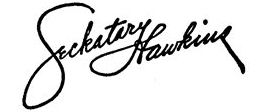 ---
NEW! World Premiere!
Covington's Behringer/Crawford Museum is ALL Abuzz About Books!
Be the first in line at the world's first event announcing the re-release of Harper Lee's favorite childhood books
| | |
| --- | --- |
| "Stoner's Boy" | "The Gray Ghost" |
| | |
by Covington native Robert Schulkers
< le=family: 'Arial Black',sans-serif; color: maroon">Now you can own the same two books that make up the last two pages of To Kill a Mockingbird.
You can order these books from the following stores:
---
February 3, 2018 will mark the 100th anniversary of Seckatary Hawkins in print. Since the Fair & Square Club reformed on the internet in 1998, many club members have expressed a desire to see Seckatary Hawkins books more affordable and readily available to the public - and particularly for children.
When I first set up this website in 1998 I was hoping to recreate some nationwide interest in the Seckatary Hawkins Fair & Square Club. I found quite a few readers who shared my enthusiasm, and we have signed up over 2700 members since then. Working with these very enthusiastic and wonderful club members, we have held 4 big, national club meetings and have reprinted all Grandpa's books, among other things. We even made other Seckatary sequel stories that appeared in nationwide newspapers into books. Now, with the University of Kentucky's adoption of the two books that Harper Lee loved as a child, we are about to reach a larger national audience for The Seckatary once again. Below is the announcement page of The University of Kentucky which was first announced 3/19/16 at the Northern Kentucky University's History Day in Covington.
Club VP, Diane Schneider, has been working with organizations that help preserve Kentucky authors' works, and arranged for the University of Kentucky to take an interest in Seckatary books. Stoner's Boy and The Gray Ghost are two books the University of Kentucky will soon promote and print in large quantities. Pre-orders for books are available on Amazon.com now, for an October ship date. Search Amazon for Seckatary Hawkins to see the books and kindle applications available. Here is a link: http://www.amazon.com/Gray-Ghost-Seckatary-Hawkins-Mystery/dp/0813167949/ref=sr_1_1?s=books&ie=UTF8&qid=1463110921&sr=1-1&keywords=seckatary+hawkins
These are the same 2 books Harper Lee loved above all others as a child. You can read about Seckatary Hawkins in the last pages of To Kill a Mockingbird.
Along with publishing these two titles will also come national and international PUBLICITY, PROMOTION, and DISTRIBUTION of these 2 books. The University will emphasize these books to teachers for use as text books in grade school, middle school, and high school English and literature classes - to be studied in conjunction with "To Kill A Mockingbird." Books will also be sold in hard-cover editions both to online stores (like Amazon), and to brick-and-mortar bookstores (like Barnes & Noble). YES -- that means these two books will be in DIGITAL DOWNLOAD format for the first time for iPad and Kindle platforms to name a few. Thanks for spreading the word.

Click on above to open

brochure
If you would like to see Harper's letters and signed books, come to the 100 year anniversary club meeting in Covington, KY June 17, 2018 and browse through so many items in the Behringer/ Crawford Museum in Devou Park. Joining the club is free, and nothing required for you to buy. Just be fair and square.